Tweet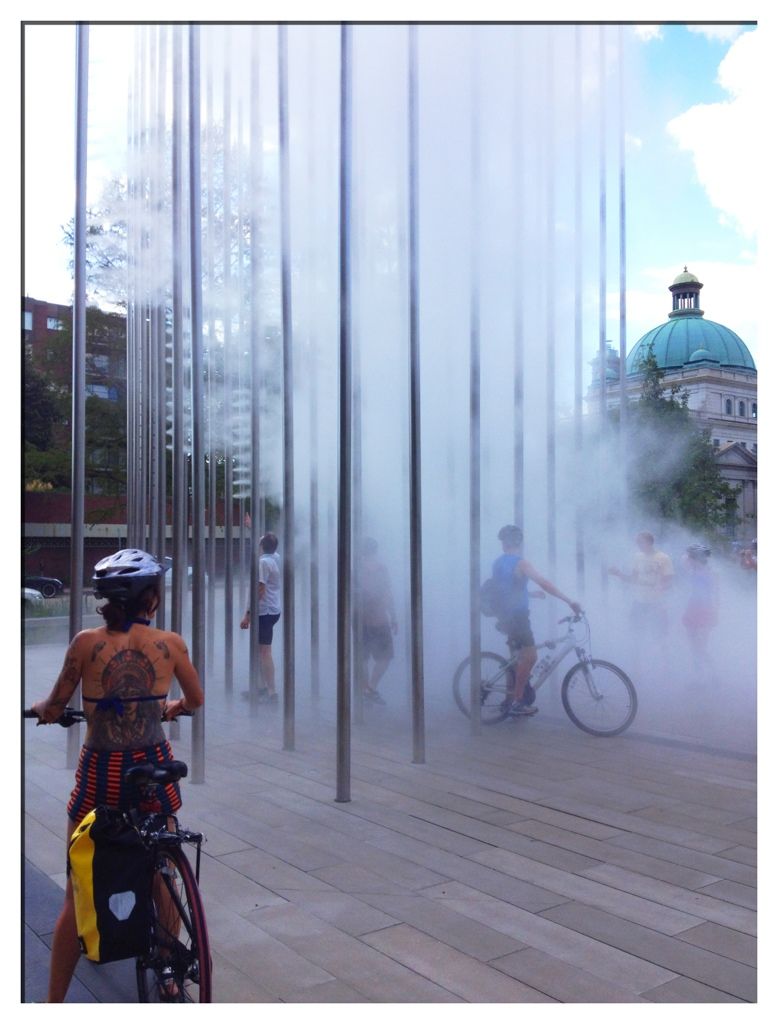 Pool Ride 2012
Put on your thinking helmet and plan a fun BikeFest event
For the uninitiated, BikeFest is our annual celebration of all-things-cycling. This event is open to all* individuals and organizations that would like to organize a bike-themed event during the dates of August 9-25th. Festivities famously begin with the BikeFest Kick-Off Party and culminate with the 20th anniversary of PedalPGH.
BikeFest would be impossible to put on year after year without people like you. We need lots of creative events to make BikeFest a success!
Last year's BikeFest featured tons of fun bike rides that explored Pittsburgh. Here are a few of more than 80 that were listed in our calendar:
12 Bridges, 3 Rivers, 21 Miles: What could be more fun then going on a 21 mile bike ride admiring some of Pittsburghs major creations..
Railbender Ride:  A 2 ride charity event that held a post BBQ and live music.
2 Wheels-Lots of Green: GTech Strategies took riders on an adventure of exploring some past vacant lots and how they have been transformed into beautiful community spaces!
Need some more ideas to get inspired? Download one of our past Calendar of Events. The last day to submit is July 30th 2013.
If you have any questions, don't hesitate to email us at bikefest@bikepgh.org
*We reserve the right to not list any event we find offensive.